New figures show that December saw the UK reach its highest-ever house prices, despite the difficulties involved in trying to buy and sell houses during a pandemic. The rate of growth in 2020 was also at its highest since 2014; however, these increases may not last, as continued uncertainty in the property market may cause it to slow again.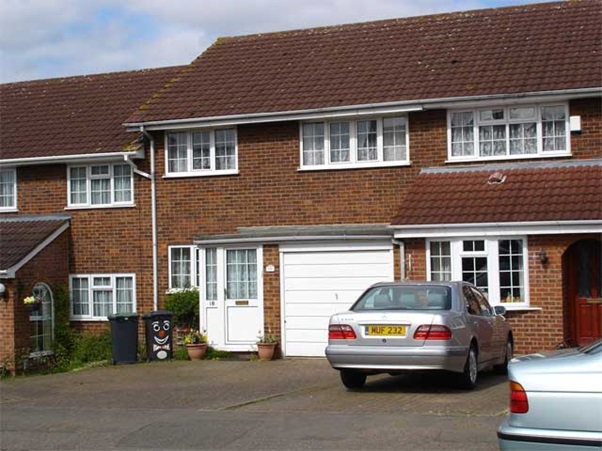 The results
The data comes from the Office for National Statistics (ONS), which reveals that December's average house price was a record-breaking £252,000. The annual growth rate, last seen in October 2014, was 8.5 per cent, with November alone seeing a 7.1 per cent increase.
Much of the rise came from an increasing desire for larger homes. Flats and maisonettes saw a roughly five per cent increase in price, compared with the ten per cent rise for detached houses. The supply of bigger homes was unable to meet this growing demand, which may be one reason for the price rise. The increased desire for house buying not only affects buyers and sellers but also those working in the property market, such as a conveyancing solicitor London.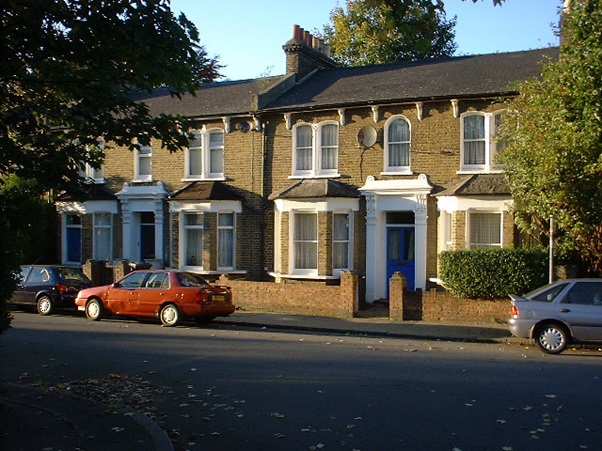 Regional variations
The largest increase in house prices came in Wales, where the average grew by 10.7 per cent to £184,000. This was followed by England's 8.5 per cent increase to £269,000 and Scotland's 8.4 per cent rise to £163,000. The lowest growth was in Northern Ireland, where the new £148,000 average represents a 5.3 per cent increase.
Unsurprisingly, London had the most expensive houses. December's £496,000 average makes it clear how important a good conveyancing solicitor London can be when purchasing a property in the capital. England's cheapest houses continue to be found in the North East with its £141,000 average; however, this region has become the last area in England to see its house prices surpass their 2007 height before the economic crash.
Changes in 2021
Another factor that may have impacted the housing market's development in 2020 is the stamp duty holiday announced by the chancellor in the summer. This holiday is due to end on 31 March; however, some in the industry are hoping for an extension, which they say could save buyers £1bn over just six weeks.
Stamp duty returning to normal could cause the market to slow again. Continuing lockdown restrictions and social distancing rules also make it difficult to view houses in person, which can create reluctance in buyers. Other parts of the sales process, such as conveyancing and surveys, have also been delayed. The longer these delays last, the less likely ongoing transactions will be completed by 31 March.
It is difficult to know exactly how the pandemic will continue to affect the housing market. Some people may be more reluctant to buy or sell, while others may become more focused on their property dreams. The ONS has made it clear that these statistics may be more prone to revision than normal, making it difficult to draw final conclusions.